Benefits of Partnering with Sapphero Hotels & Resorts
Our comprehensive, personalized, and highly valuable suite of benefits for owners provides a wide ranging and personalized structure of support.
Our goal as a hospitality chain is to leverage our size and reach to simplify the daily operations of your hotel, reduce your total cost of doing business and connect you to millions loyal guests of Sapphero Rewards.
Sapphero's size and footprint offer unique, universal and profitable advantages for our owners including a diverse portfolio of brands, reduced distribution costs and strategic development and sourcing.
The diversity of our hotels provides a wide range of options to meet your needs and to capture profitable opportunities in your market.
At Sapphero, we're not only dedicated to optimizing our existing brands and guest experiences, we're also focused on continuous growth and diversify our portfolio. For owners this translates into even more options at every price point, greater distribution possibilities and a growing, loyal Sapphero Rewards member base.
Reduced Distribution Costs
As our partner, you'll reap the benefit of our expansive network of relationships with major Online Travel Agents (OTAs) and distribution partners. By leveraging our scale, we're able to provide owners access to unmatched global distribution capabilities to over 100 online channels worldwide.
Owners can save by taking advantage of competitive rates and brand marketing that drives guests to direct channels. This reduces your cost for OTA bookings, producing savings over time.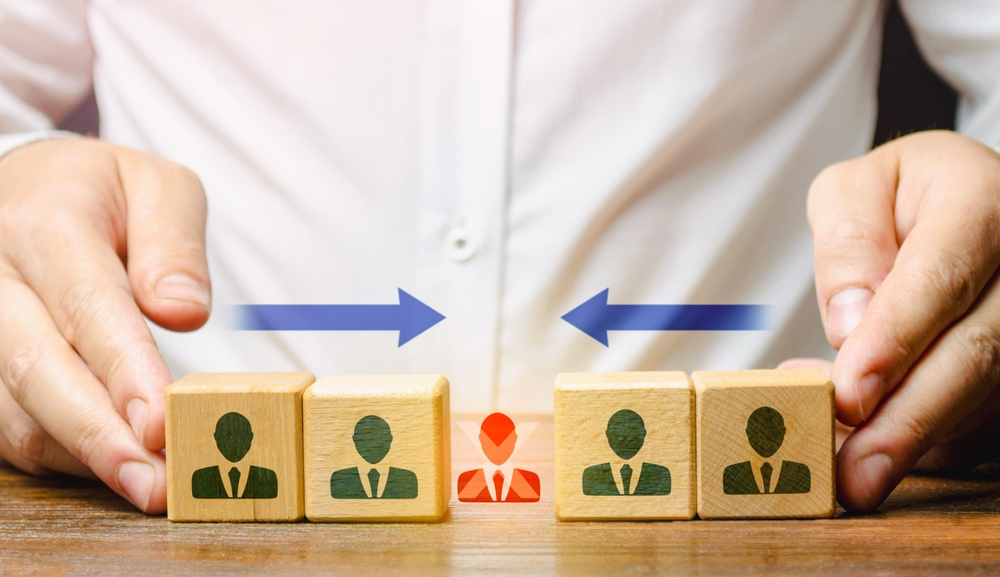 Strategic Development and Sourcing
Our Strategic Development and Sourcing teams have extensive experience in identifying and managing hospitality construction in a variety of markets.
We're committed to lowering your costs by leveraging the purchasing power of Sapphero Hotels & Resorts to negotiate contracts for furniture, fixtures, and equipment (FF&E); operating supplies and equipment (OS&E); and food & beverage (F&B). In addition, we'll source higher-quality products, enhancing the guest experience and increasing overall satisfaction. With this support, we help to lower your total cost of ownership and set you up for enduring success.
Whether it's support for the opening of your hotel or ongoing, day-to-day assistance, our dedicated and highly experienced support team is ready to answer questions and respond attentively to your concerns.
For our owners, we've embedded attentive, responsive service into every layer of support. From the moment you join us, you'll see that we have a team that works together to make your experience profitable and enjoyable. We believe in building mutually beneficial relationships with owners, by maintaining clear paths for asking questions and receiving helpful responses quickly.
The Sapphero Welcome goes far beyond the way we treat our guests. It starts with the way we welcome and support each and every one of our owners to the Sapphero Hotels & Resorts family.
Strong partnership with our owners is the backbone of our mutual success. When you join the Sapphero family, you gain access to three levels of operations support:
Operations Support Desk (OSD)—responding to operational questions or concerns, so you can focus on guest satisfaction
Franchise Operations Representative (MFO/DFO)—helping you make the most of tools, systems, and resources, so you save time and money
Brand Leadership Team—provides detailed information about the operation of your property, so you know the ins and outs of your particular Sapphero brand
Sapphero has a Revenue Management Team that provides current yield and inventory pricing expertise for all distribution channels of participating properties both nationally and internationally.
E-Commerce, global distribution systems, group inventories, franchise contributions, etc. are all reviewed regularly for pricing opportunities.
Our Revenue Management team aims at maximizing hotel profitability and market share performance by adopting the modern technology.
We monitor hotel booking data, act on trends and patterns, ensure participation in all channels and promotions and provide pricing and inventory recommendations- setting you up for revenue success in your market.
We increase hotel revenue by maximizing rate and occupancy for each day of the week
We increase your hotel experience with improved placement
We increase distribution and content review which in turn delivers higher bottom-line revenue at any level of demand
Through pricing analysis, forecasting and distribution developments we improve the commercials of your hotel by overtaking your competitors.
Sapphero Reputation Management team gives accurate evaluation of your hotel. So, you know the most and least favored services. Upon receiving praise or criticism for any of your services it also allows you to pass on the reviews to the related department via email.
Our team ensures that hotel online and offline reputation is managed correctly. We implement an effective reputation management strategy giving adequate training and motivate staff to handle negative feedback and turn it into a positive one.
Sapphero Reputation Management includes:
Pre-Arrival Communication: Welcome guests prior to arrival.
Pre-Check-in: Let guests plan their stay prior to arrival.
Mobile Concierge: Deliver hotel services to your guest's smart device.
Intelligent CRM: Guest Intelligence and history.
Guest Request Management: Communicate and handle issues in real time
Staff App: Ease staff communication and work automation.
Instant Notification: Get notified instantly for negative reviews, guest communications and requests
Scheduled Reports: Automated timely reports for reviews, guest communication and upsells
Multiple Language Support: Collect feedback in multiple languages and translate reviews in your language
PMS Integration: Our integration with the top PMS providers let all your data stay in one place
Multi-user Access: Access levels to grant access to your staff with limited privileges
Mobile Apps: Track all requests, complaints, reviews wherever you go
Architecture Design and Construction
Our Architecture, Design and Construction (AD&C) team guide you through each step of the new build or conversion process by providing design, project, and technical guidance for projects of all sizes.
In addition, the Sapphero AD&C team will:
Oversee conceptual designs and studies
Ensure brand consistency
Review design programs, plans, and drawings
As an extension of your project team, our goal is to ensure the design and construction of your hotel is as seamless as possible, guided by the appropriate brand standards, and results in a Sapphero hotel that will open on time and within budget.
Once you join the Sapphero family as an owner, you gain access to practical, effective, and best-in-class training solutions.
Sapphero is a leading hospitality educator focused on helping you create exceptional experiences for your guests and employees. Our professionally-led training opportunities include the Hospitality Management Program, live webinars and videos, and over 100 professionally-designed, self-paced online courses.
As your training partner, we provide easy access to powerful training content for you and your hotel associates. We ensure you have all the knowledge you need to successfully operate your hotel and start delivering on your brand promise right away.
With our integrated technology program, we streamline the management and operations of your hotel and drive RevPAR performance by seamlessly connecting you to a wide network of distribution channels.
Through collaboration with leading technology companies like Infor, Sabre and others we deploy integrated PMS, RMS and CRS systems quickly and at scale. We do this by combining best-in-class offerings that are effective, efficient, current and delivered at a lower cost to our owners.
To improve the online booking experience for guests and improve conversion rates for owners, we tap into partnerships with leading tech companies and engage in ongoing user experience testing. Our fully responsive sites are optimized for SEO and strong conversion rates, aiming to gain better placement in search results and more direct bookings for owners.
Using a comprehensive approach, our integrated brand marketing, media, eCommerce, PR, and sales teams build brands, monitor perceptions, and develop pilot programs that enhance the guest experience to deliver results for owners.
We spend your marketing funds efficiently to drive key metrics, monitor results and adjust plans based on up-to-date market needs. With the scale and size of our customer base, we are able to cast a wide net. However, by tailoring messages, offers and media in specific markets, we are also adept at capturing revenue opportunities for our owners.
Online Advertising
Social Media Marketing
Traditional Media—radio, television, and print
Cross-Selling on eCommerce Websites—within and across brands
Promotions, PR and Targeted Direct Marketing
Sponsorships and Partnerships
In addition to the support of the branding and marketing experts working across the company, each of our brands has a dedicated marketing team focused on driving demand and generating consumer awareness.
We focus on implementing turn-key initiatives that will deliver the brand promise of our hotels, increase guest satisfaction, and drive ROI for owners.
We take a strategic approach to brand development, aligning efforts with quality, standards, design, sourcing, operations and owner sales teams. We are purposeful, focusing on quality, the needs and desires of today's travellers and the details that drive value to hotel owners.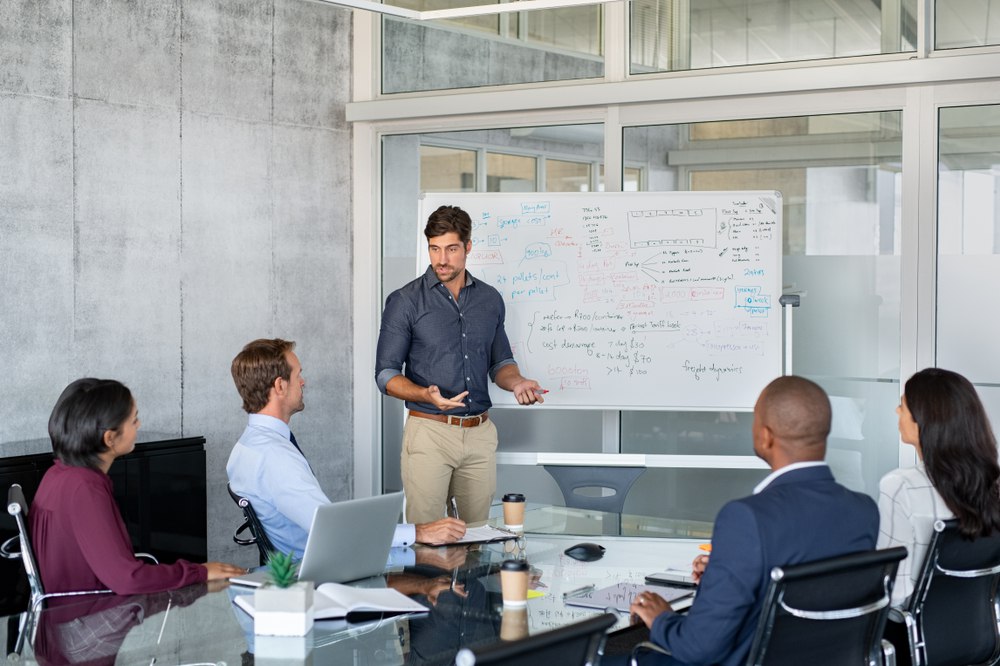 Acting as an extension of your sales team, our Sales team is comprised of hospitality professionals providing revenue-building support in key segments:
Group Third Parties – Assisting organizations that source, plan and coordinate meetings, incentive trips, conferences, and exhibitions (MICE), on behalf of corporations, associations and social organizations
Total Account Management – Supporting corporate accounts with a dedicated Sales force to manage both group meetings and corporate transient travel
Specialty Segment – Managing travel for sports, social, military, educational, religious and fraternal (SMERF) organizations, along with traditional tour and travel groups
Travel Management Companies (TMCs) and Consortia – Supporting corporate travel management and consortia accounts, which represent independent agencies and agency groups
Transient – Managing third party organizations and consolidated business travel departments that coordinate, book and negotiate rates for project rooms, disaster rooms and long-term stay business on behalf of other organizations and travellers
Transportation – Supporting large transportation companies and third parties who manage transient, workforce, crew rooms and training business for airlines, railroad and trucking companies
As an owner, you become part of the Sapphero family. We rely on you to help us keep our promise to guests by creating welcoming experiences for each and every one of them. In return, we promise to be there for you day-to-day and over the long-term, with the support and dependability you need to be successful. It's a promise you can count on, from a team that cares about people.